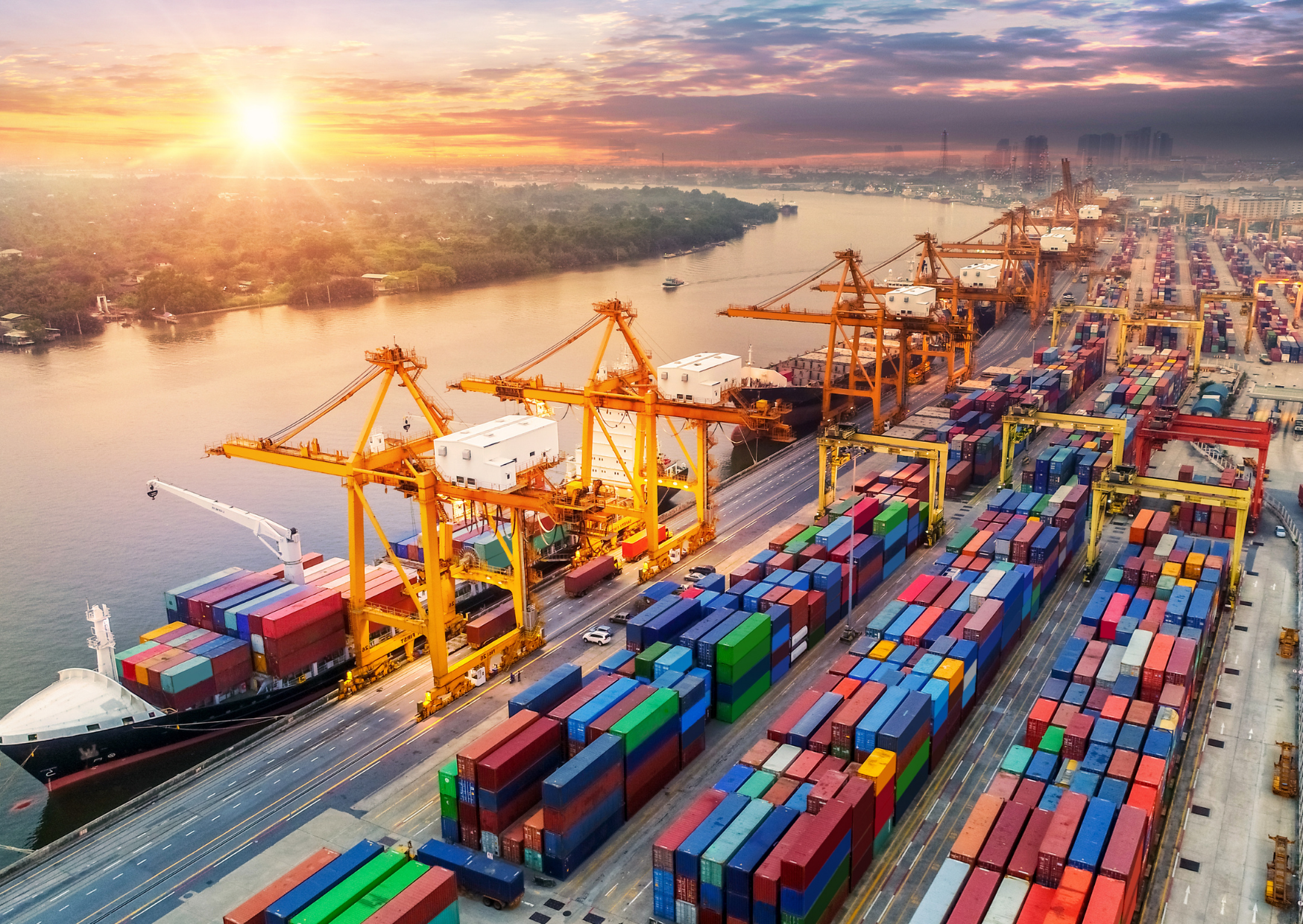 The new location is a fact!
We have grown greatly over the past few years thanks to your trust. Our evolution over the past months has given us the opportunity to expand. That is why we are honored to inform you that we will open a brand new terminal on December 1st! This terminal will allow us to help you even better and faster. That happens to be our mission!
Where is this new terminal?
Our new terminal will open its doors on December 1, 2021. This latest addition is located on the industrial site at Maasvlakte, Rotterdam and is no less than 5000 m2! A fully self-sufficient loading and unloading terminal makes this terminal unique and makes precision work a lot easier!
The Maasvlakte has a unique and central location, right between the shipping terminals. This gives us the advantage of offering our customers an even better service than they are already accustomed to. Moreover, your transport will be faster and better thanks to this acquisition.

We could use your help!
Due to this growth, we are looking for additional talent to join our team. Do you have or do you know someone with a passion for everything that has to do with logistics, import, export and transport? Then take a look at the vacancies for more information and come and work in a fun and enthusiastic team!

Why is FreightHammer the right transporter for your gem?
FreightHammer consists of a team of experts who are always ready to help you with the transport of your oldtimer or general cargo.

Our locations always have unique features so that we can offer the perfect service every time!

Thanks to the opening of our new terminal at the Maasvlakte, we guarantee an even better and faster service. Curious about what this means for you? Our transport specialists are always ready to assist you with appropriate advice. Contact the specialists via

this page

. 
Are you about to export or import your dream but have no idea where to start? Read our blog article with unique tips and tricks or contact us via this form!