The export process in 6 steps
Exporting a car can be a complicated process. Regulations are sometimes complex and vary from country to country. We will be happy to explain how it works so that you know where you stand. Read more about the steps we can take to ship your car safely and quickly.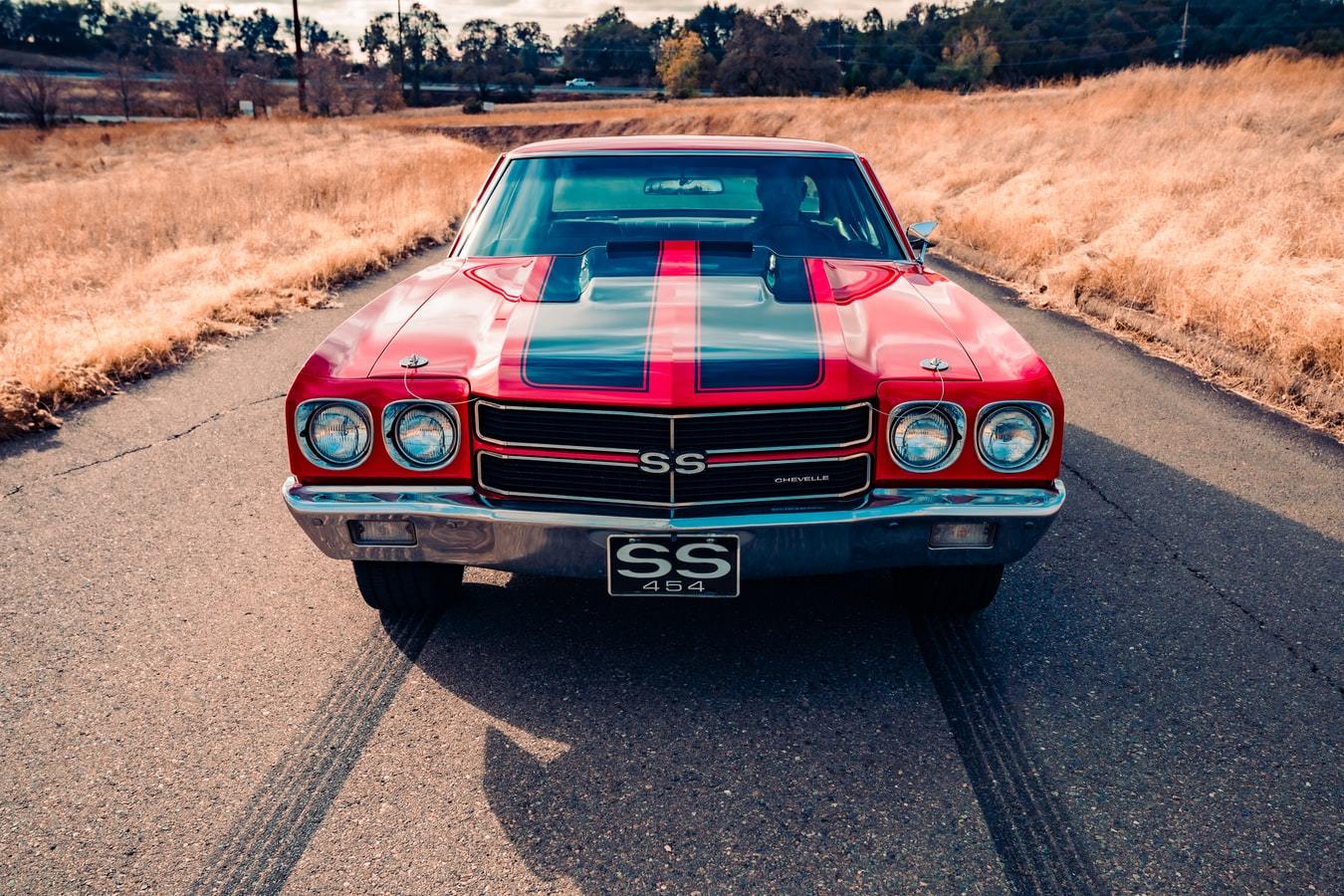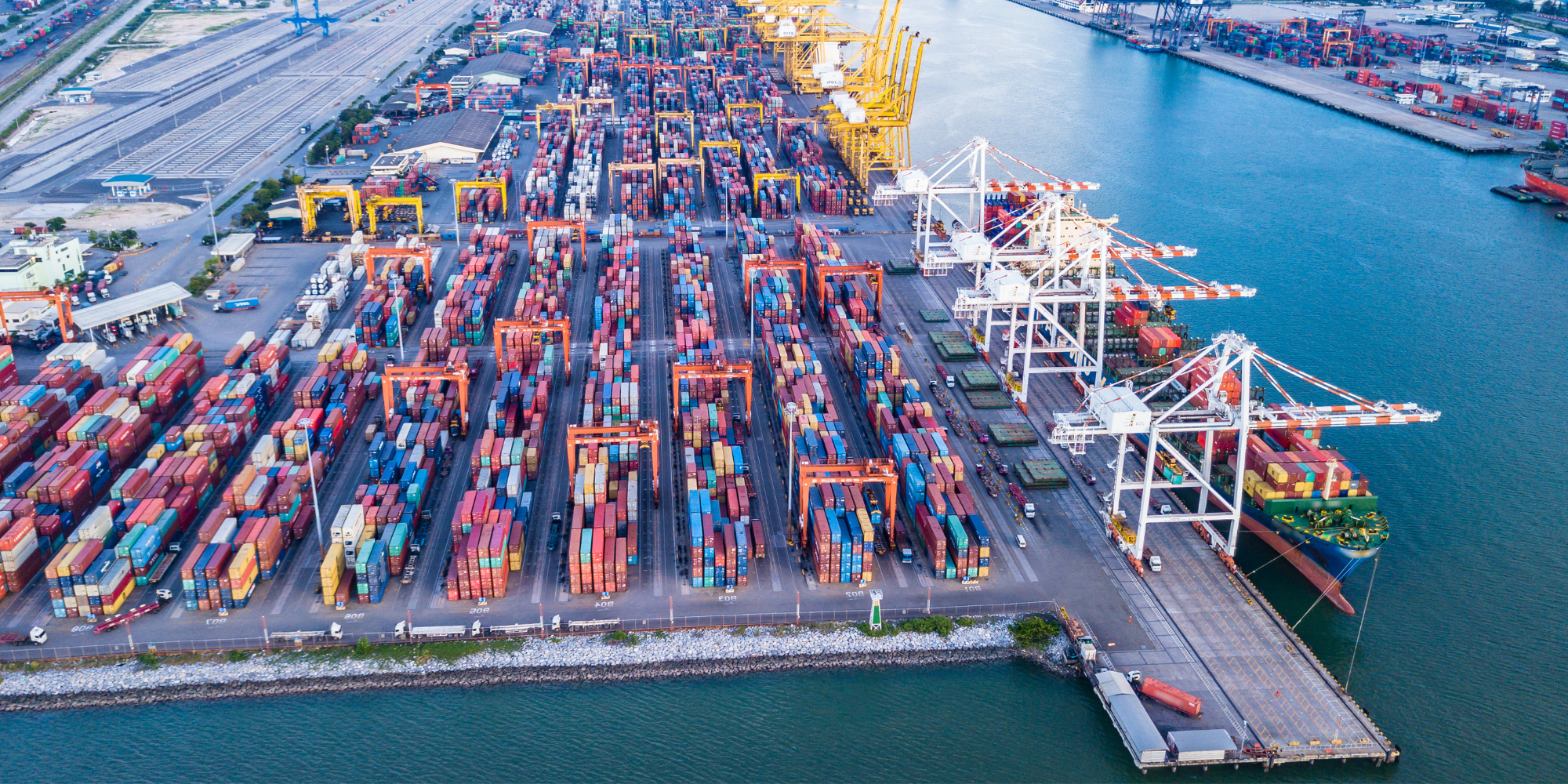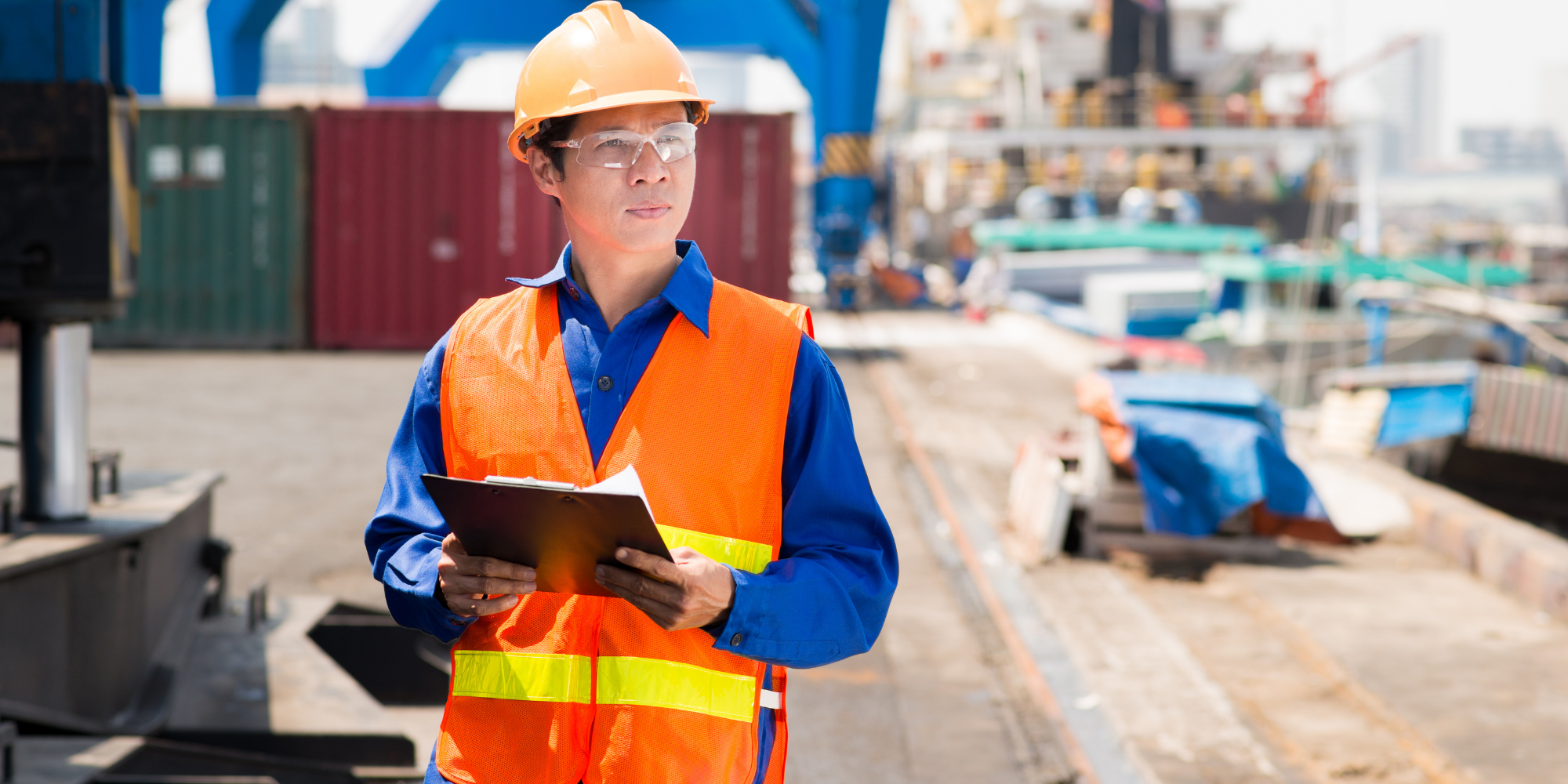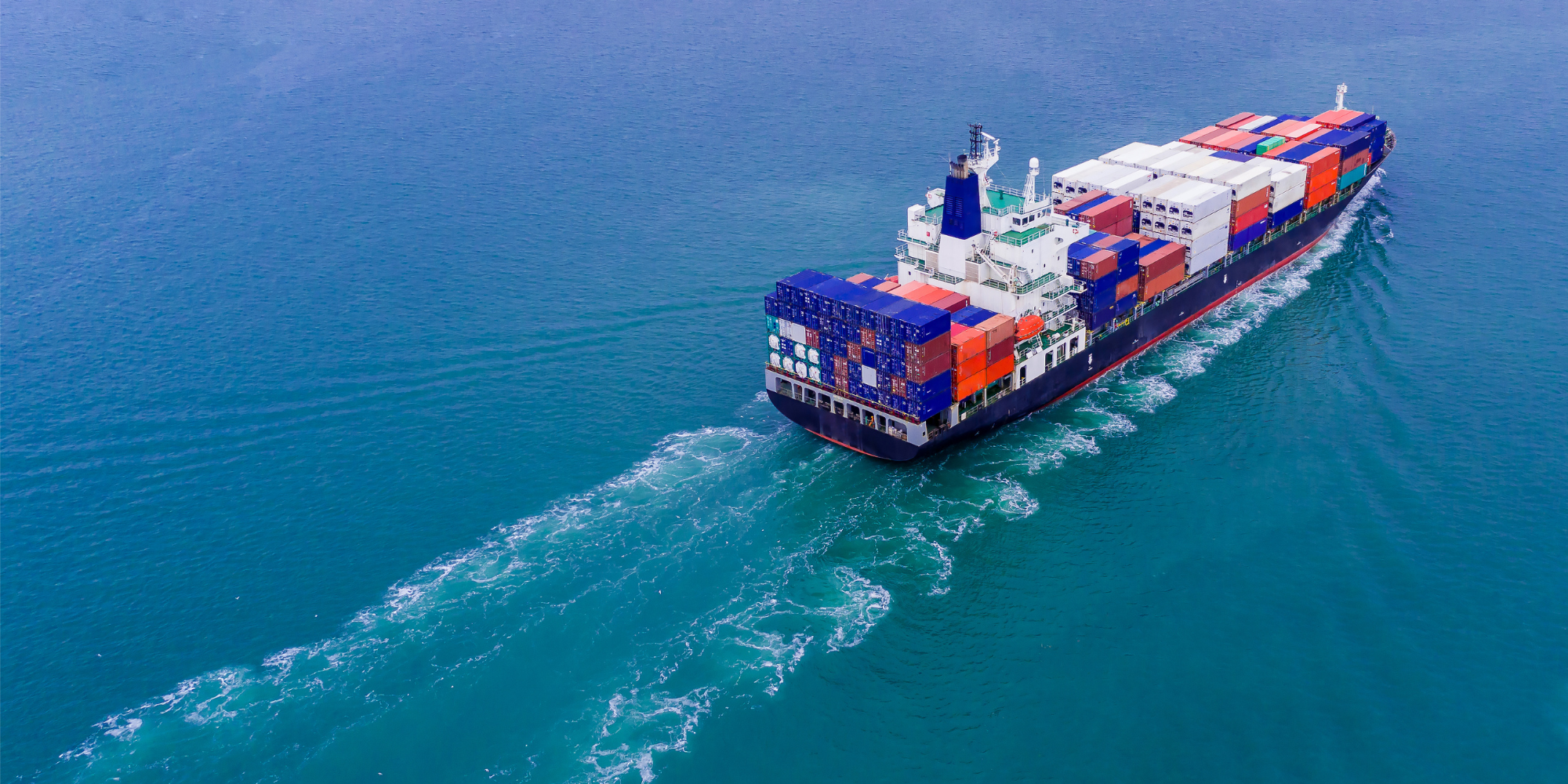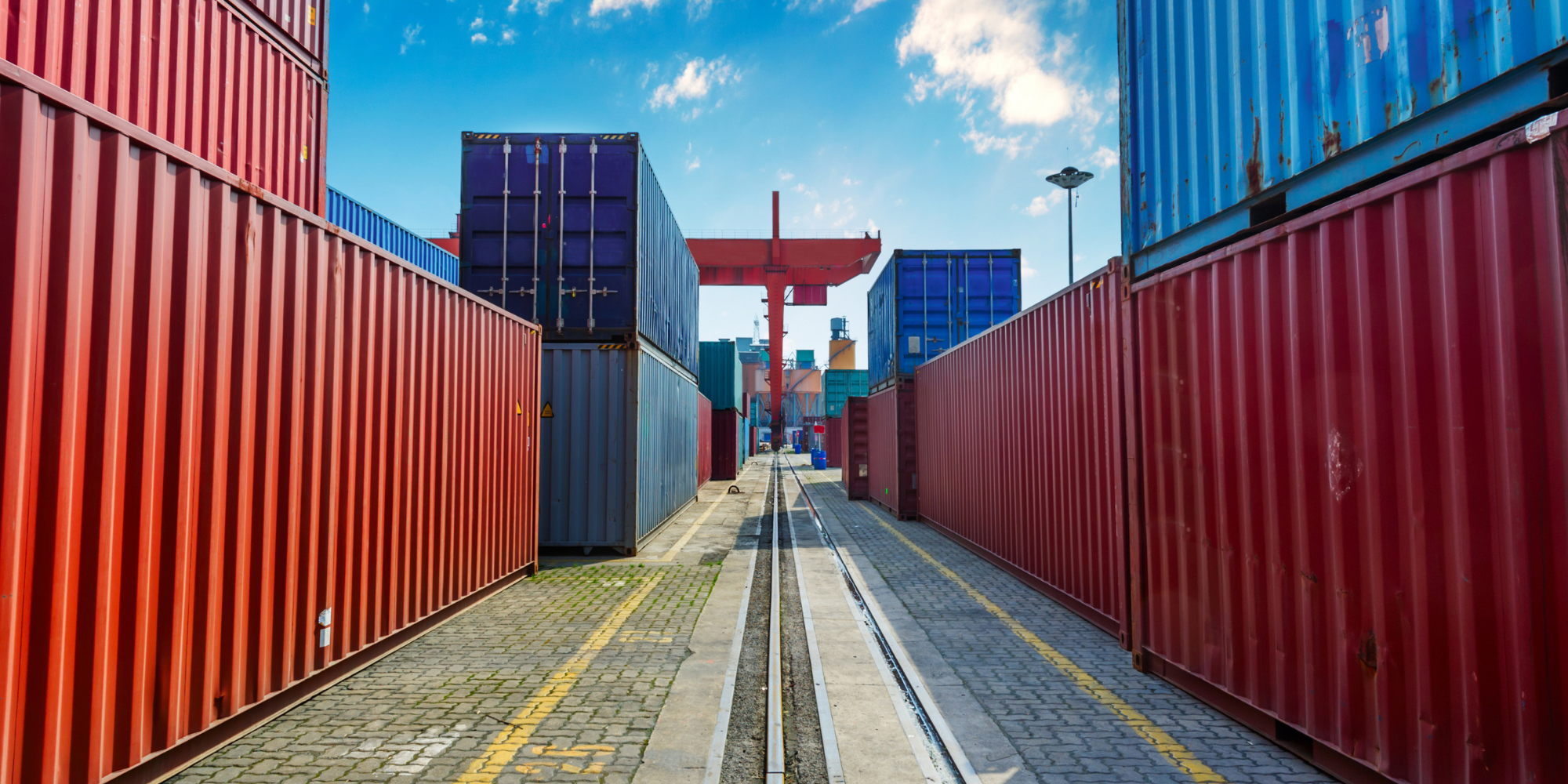 6
Delivery
After customs clearance, the car can be picked up or transported. We can also arrange for the car to be delivered to the desired location.

Would you like to ship your vehicle safely and quickly at a competitive rate?
Request a quote